Play Puyo Puyo 2 and Power Drift for the first time on the Nintendo 3DS™
These games are not just a copy of the original, but have been redeveloped to create an immersive 3D experience of these classic games. To read about how these games were made check out the developer's interview on the SEGA BLOG.

Master System versions of Fantasy Zone II and Maze Walker for the Nintendo 3DS™

Perfect recreations of the SEGA Master System games Fantasy Zone II: The Tears of Opa-Opa and Maze Walker are part of the SEGA 3D Classics Collection as a bonus. From the graphics to the sound, everything is preserved to be true to the original.
Play the fan favorite Fantasy Zone II in 3D. This side-scrolling shooter is remastered to play perfectly on the Nintendo 3DS™.
Maze Walker, which was originally in 3D on the Master System using the SegaScope 3D, can now be experienced on the Nintendo 3DS™.
Turn your Nintendo 3DS™ retro with these themes of your favorite SEGA consoles.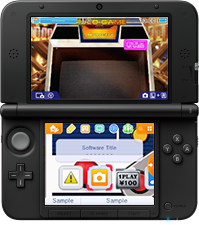 Hi-Tech
SG-1000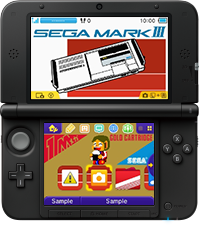 SEGA MARK III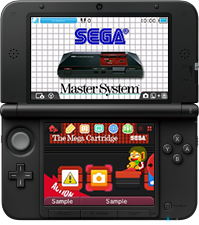 MASTER SYSTEM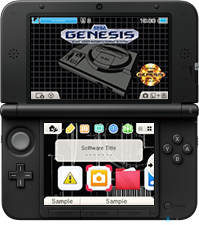 GENESIS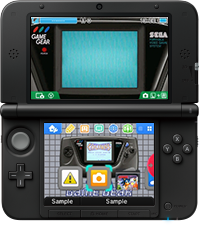 GAME GEAR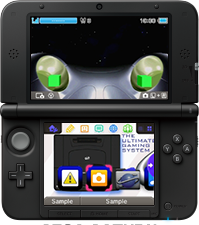 SEGA SATURN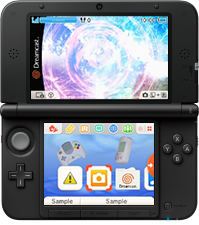 DREAMCAST
To learn how to get and install your theme, visit Nintendo Theme Shop.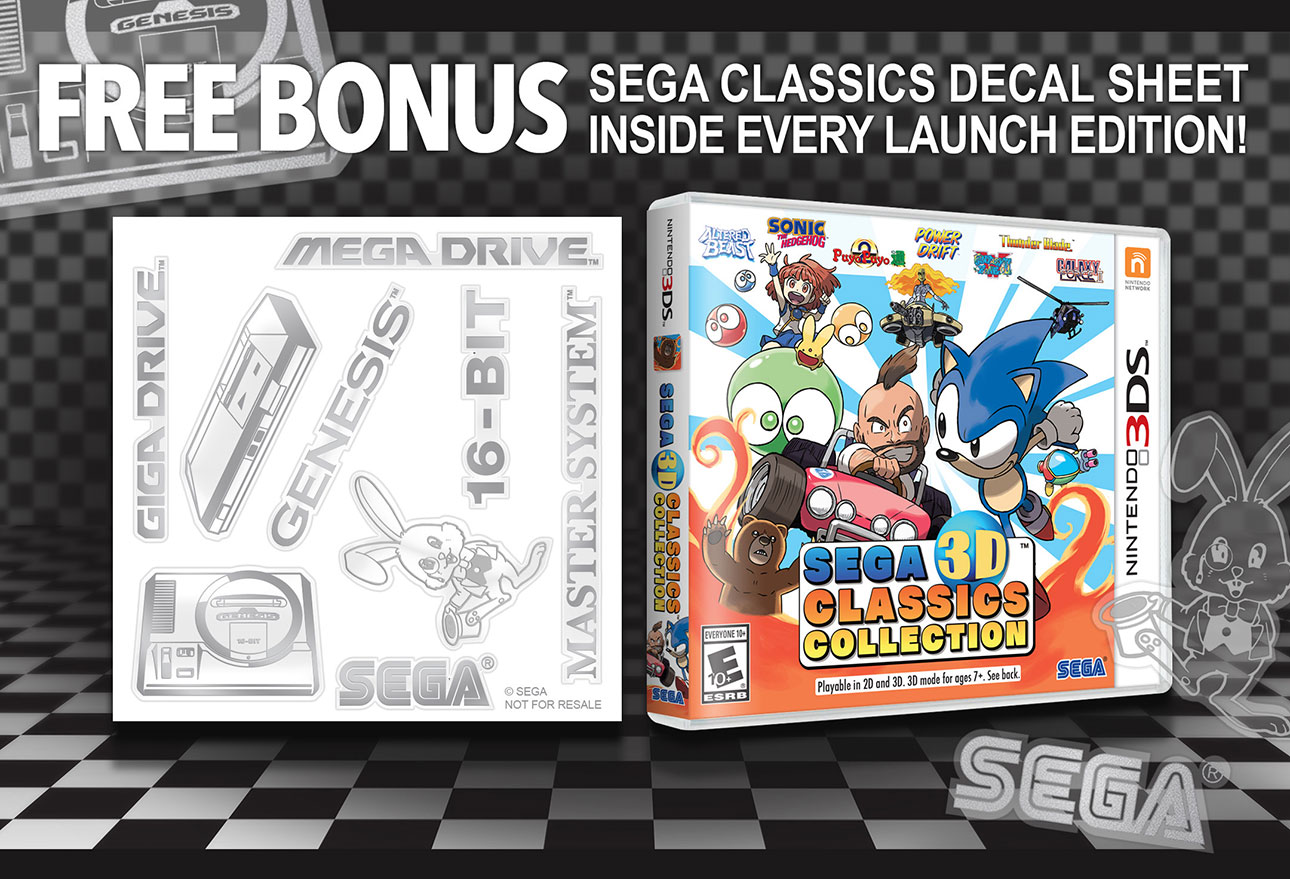 Illustration: Ken Sugimori (Game Freak, Inc.)
Game Title:
SEGA 3D Classics Collection
Genre:
Arcade (Shooting, Action, Racing, Puzzle)
Release Date:
April 26, 2016
Players:
1-2 Players*
*Puyo Puyo 2 is 2 player match play and Altered Beast is 2 player co-operative play
ESRB: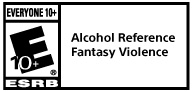 ---