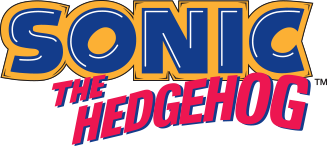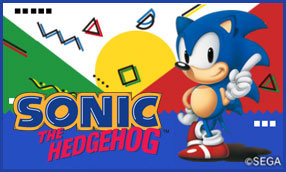 At long last, Sonic's in stereoscopic 3D! Enjoy his original adventure like never before, with brand new features like Spin Dash, in-game saving, and stage selection!
Basic Controls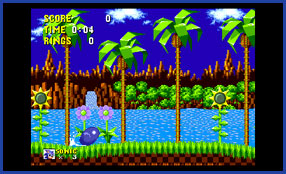 Collect rings and race through all six zones! Each zone is divided into three acts, and you will need to face Dr. Eggman in act three to save the captured creatures.

Press the A, B, or Y Buttons for a Spin Jump. Press down in the air for a Spin Dash, which increases Sonic's speed. If you are hit, you will lose your rings. Grab some new ones quick because if you are hit while you have no rings, you lose!
New Features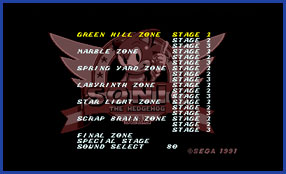 Players can save mid-stage and load their progress later on in order to keep practicing difficult segments.

In addition, by selecting Special mode, players can jump to any stage they like, including the final stage or bonus rounds.
Settings
Controls
This game supports the Circle Pad and the +Control Pad.
Game Settings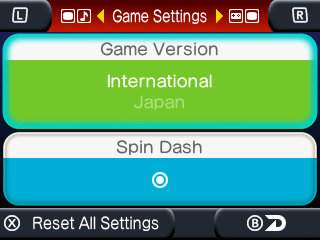 Game Version
Players can select between the original Japanese version as well as the Overseas version, which was released earlier. There are minor differences in visual effects and bonuses.
Spin Dash
Players can select to play the original style, where Sonic had no Spin Dash ability.
Input Settings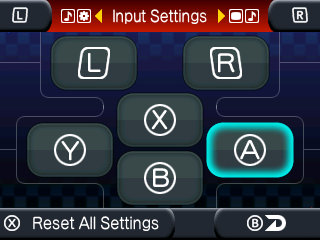 Players can reassign each button input.
Screen Settings
Screen Mode
In addition to the "Normal" mode (which uses full stereoscopic 3D), players can also select "Classic", which reproduces the visual effects of a CRT television screen. In "Classic" mode, the screen will be rounded and "color bleed".

3D Style
Players can select between "Fall-In", which focuses on the depth of the world, and "Pop-Out", which places the focus on the popping out effect.
Sound Settings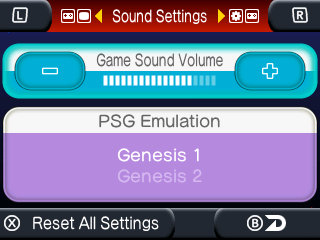 In addition to adjusting the game volume, the "Balance Sample" menu lets players reproduce the MegaDrive's internal audio and the FM / PSG sound channels of either the MegaDrive or the MegaDrive 2.